OUR COMPANY'S HISTORY
Toyo Ink Pte. Ltd. is established in the year 1977 specializing in manufacturing Rotogravure (Gravure) and Flexographic printing inks for the flexible and food packaging industries. With expertise and knowledge steaming from Japan and Germany techniques, Toyo Ink has established a strong foothold in both the Singapore and Overseas markets. Our appointed agents and distributors transcend our products and services to the ASEAN region and beyond. We pride ourselves in catering to customers' varying print requirements and have long been recognized as a brand known for its quality.
Since then, we have expanded our manufacturing capabilities in the year 2000 to accommodate the growing demands in the packaging industry. Our current facilities allow us to cater to various quantity and quality requirements to our local and export markets. In order to support this expansion, Toyo Ink has appointed a network of committed agents and distributors across Thailand, Sri Lanka, Pakistan, Bangladesh, the United Arab Emirates, Papua New Guinea, Vietnam, Poland and East Malaysia, a network which keeps Toyo Ink firmly on the map.
Toyo Ink is determined to build on its leadership position by expanding into new markets, such as India, South America and South Africa, and staying competitive in the global arena.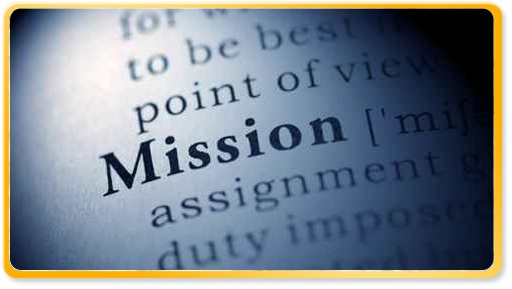 OUR COMMITMENT
Toyo Ink believes in adding value and confidence to our customers and business partners. We strive towards providing prompt delivery, customized printing ink service and achieving customers' objectives. We commit ourselves to these values in order to meet our corporate mission. This commitment has propelled us to obtaining the ISO 9001:2000 Certification in 1995, cementing our quality standards along with competitive prices.
Our goal is to be constantly looking into developing technologies and products that are sustainable and environmentally-friendly. We welcome partnerships to explore these areas, thus extending better financial and social benefits to our customers and business partners in the packaging industry and beyond.