QUALITY ASSURANCE AND RESEARCH & DEVELOPMENT CAPABILITIES
QUALITY ASSURANCE (IN-HOUSE LABORATORY FACILITIES)
Our ink quality standards and consistency is managed by our in-house laboratory team. Keeping abreast with market developments and requirements, our ink products are manufactured within strict quality standards and control. Our team of Quality Assurance Technicians is trained to control manufacturing processes and assess the quality of our ink products at various stages of production.
Our Quality Assurance Team aims to maintain the balance between cost efficiency and product quality allowing products to run their full course to attain optimum properties, color strength and fineness.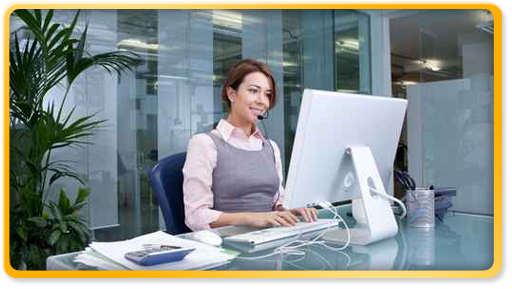 TECHNICAL SUPPORT AND ASSISTANCE
Our technical support and assistance provide customers with after-sales assurance. We are able to trouble-shoot and assess issues that may arise during our customers' printing and manufacturing processes. Our team consists of specialists with more than 20 years of prior working experience in both the ink-making and printing industry. This allows us to have better insight and knowledge of our customers' needs and possible problems they may face at various levels of their production.
To attend to our overseas customers efficiently, we provide them with technical advice via virtual communication for immediate trouble-shooting and solutions. On-site technical servicing also can be activated upon request.
CUSTOMIZED PRINTING INK SOLUTIONS
Toyo Ink recognizes that different customers and markets have different sets of printing requirements and budgets. We see individual customers as unique and provide customized solutions when needed. Special inks with different printing requirements are one of the areas our Research & Development Team specializes in. Understanding these requirements and market developments also allows our team to grow together with our customers and their end-users.
As a part of our on-going development process, we are always open to feedback from the market so for further enquiries, please contact our team at general@toyoink.com.sg.